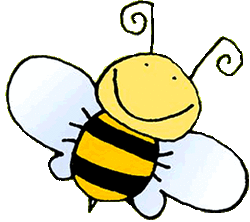 My, it has been a while! The "new" new job started on Monday, and it involves getting up early, packing my lunch (as well as Himself's), finding a parking space at the T, and commuting into downtown for the first time in 14 years. As usual, I'm being too hard on myself and expecting to know everything on the first day. I don't. But the people are pleasant, and the work is not terribly taxing, and I'll get the hang of the three computer systems eventually.

The return trip gets me home around 4, in time to spend some time with Son #2 who is on break until Sunday. Son #1 arrives tomorrow evening for a week, so they will wave at each other and only share the house for one full day before going their separate ways again. May cannot come fast enough for me. Having my "baby" home reminds me of how much I miss the energy they bring to this house.

All this and a new Pope and my first crocuses on the same day. More on that tomorrow.